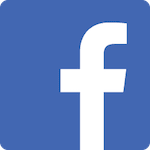 This place is absolutely amazing and has the best prices around! I recommend this place 100%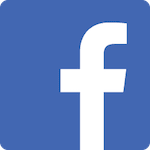 Connor is amazing. He runs a great gym. He truly cares about his clients and their progress.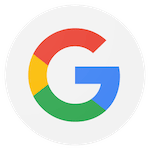 Connor has a gift and a passion for fitness, health, and nutrition. I love the idea that he enjoys helping others achieve their goals. He is always pushing but at the same time motivating me. In Connor's voice "You can get through this Mr. Patrick or Good job Mr. Patrick". I would like to thank you Connor for the 1 on 1 and the time and patience you have for me and for helping me focus on becoming stronger both physically and mentally.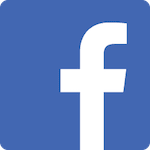 If you're serious about doing the work, Heroes Fitness is the place to go. If you need help staying accountable to your fitness goals, they will help with that too 😀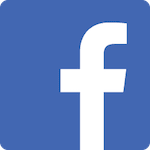 Great trainer and awesome facility. I would recommend to anyone anywhere!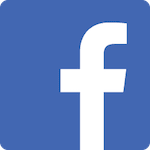 Heroes Fitness is a great place with very knowledgeable personal trainers. After being out of the gym for almost two years from injuries and personal issues I knew it was time to get back to working out. I looked for a place that could offer me serious workouts to fit into both my schedule and my budget. Heroes Fitness is a no-nonsense facility with top-notch equipment, tons of motivation, and experienced trainers. It's a personal training facility and that's what you get, personalized service geared to help you achieve your wellness goals. I've been working with Gilda for about a month now and already feel more energetic and fit. She may be little but she packs a mighty punch. There is no fluff at Heroes Fitness. There are no run-of-the-mill exercise plans or one size fits all routines here. Yes, you'll be challenged beyond what you think you could ever do and be amazed at what you can accomplish. If you want to become stronger both mentally and physically, Heroes Fitness and its training can help you get there.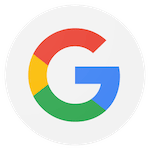 Connor is hands down AMAZING!! I have tried using a personal trainer in the past but have never met anyone that is more my style until I met Connor. He knows what he is doing and he super friendly and understandable. Also his prices won't knock you over the head like other places. I would HIGHLY recommend him to anyone I come in contact with.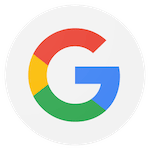 Connor and Gilda are so welcoming and knowledgeable. It is refreshing going to a gym that truly cares about my fitness and health goals. I'm looking forward to my future progress and would highly recommend to anyone looking for a more personal touch when it comes to their fitness. The music was great too and they even were stocked with ice cold water when I forgot my water bottle.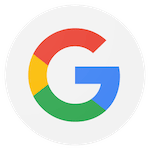 I have been coming to this gym since Feb 2020. I lost 34 pounds so far and I feel much healthier and happier about myself. When I first started I had low energy every day, felt demotivated to do anything. The toughest days were the first 3 weeks and Connor was by my side the whole time, whether in the gym or checking up on me over the weekends to make sure I am sticking to the plan. 6 months after, here I am still working out and feeling full of energy and motivation and most importantly the self-reward I get every day I go to sleep knowing I have put the work in that day! Thanks, Heroes Fitness!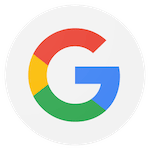 I have been with Heroes Fitness for three months now and it has far exceeded my expectations. As a RN I wanted to find a gym that I felt safe working out at during the covid pandemic. Connor goes above and beyond to ensure everything is thoroughly cleaned and that precautions are taken where I feel totally at ease working out there. My workouts are tailored to my needs and I love the transformed me! From diet tips to pushing my limit workouts, Heroes Fitness is the only gym for me.